NEWS
The latest exhibitions, events, issues and deals
Three intrepid teenage travelers go west to Ohio and live to tell the tale!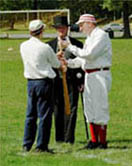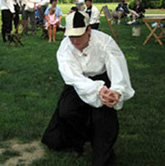 Vintage Baseball is sweeping the country; teams are at play from Connecticut to Colorado. Learn the rules and follow the game with our handy Vintage Baseball Guide.
The Millennial Bicentennial
Union Square 9/11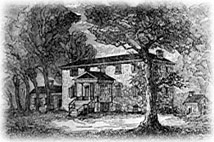 ---
More stories about historic people, places and things, history mysteries and more.
ROOTS
Visit our ongoing project on the major North American migrations.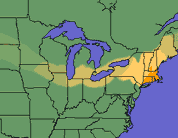 Yankee Settlement Map
Connections: From the Sound to the Lakes
---
How to get started, do oral history and...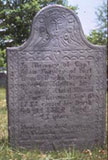 Find an old graveyard (using new technology)
Learn from letters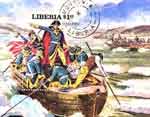 ROUTES
Use our theme tour maps and links to plan your next vacation.
Life on the farm
Firelands connection
Early Earthworks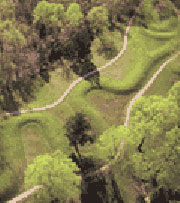 ---
Read travellers' tales, follow overland trails and imagine your ancestor's journey west.
Early Emigrant Trails
"A Winter Journey" of 1817"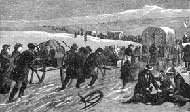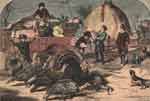 and More...
Seasonal resources, original documents and lesson plans.
Thanksgiving Lesson Plans
The Election of 1800
Maps and how to use them, waymarking, and travel games for all.
---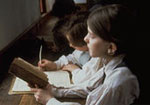 ---
About Us
Become a Heritage Partner
Join us on Facebook
Support our Interns